Getting health insurance can seem like an extremely daunting, difficult, and expensive task. We are here to make it much simpler and more affordable.
We are going to be sharing where and how to get cheap health insurance that will work for your needs and your wallet. There is a lot to avoid and a lot to look for on the market today, so we have made a guide to help you out.
First, let's talk about why you should make sure you get health insurance in the first place.
Why Get Insurance?
So, why get a health insurance?
Yes, health insurance can get pricey, but you should definitely consider the price of going without it completely.
The chances of you going throughout life without needing an emergency trip to the ER are slim. Each individual trip can cost you upwards of a few thousand dollars depending on what the visit is for. If you break an arm, for example, you could be responsible for over $10,000 of medical care without insurance.
Those without insurance have a much higher chance of losing all of their savings to pay for medical bills, and it is the leading cause of bankruptcy in the United States.
In the case of an emergency, which you really can't predict, it is much better to be caught with some sort of health insurance than with nothing at all.
Tips for Getting Cheap Health Insurance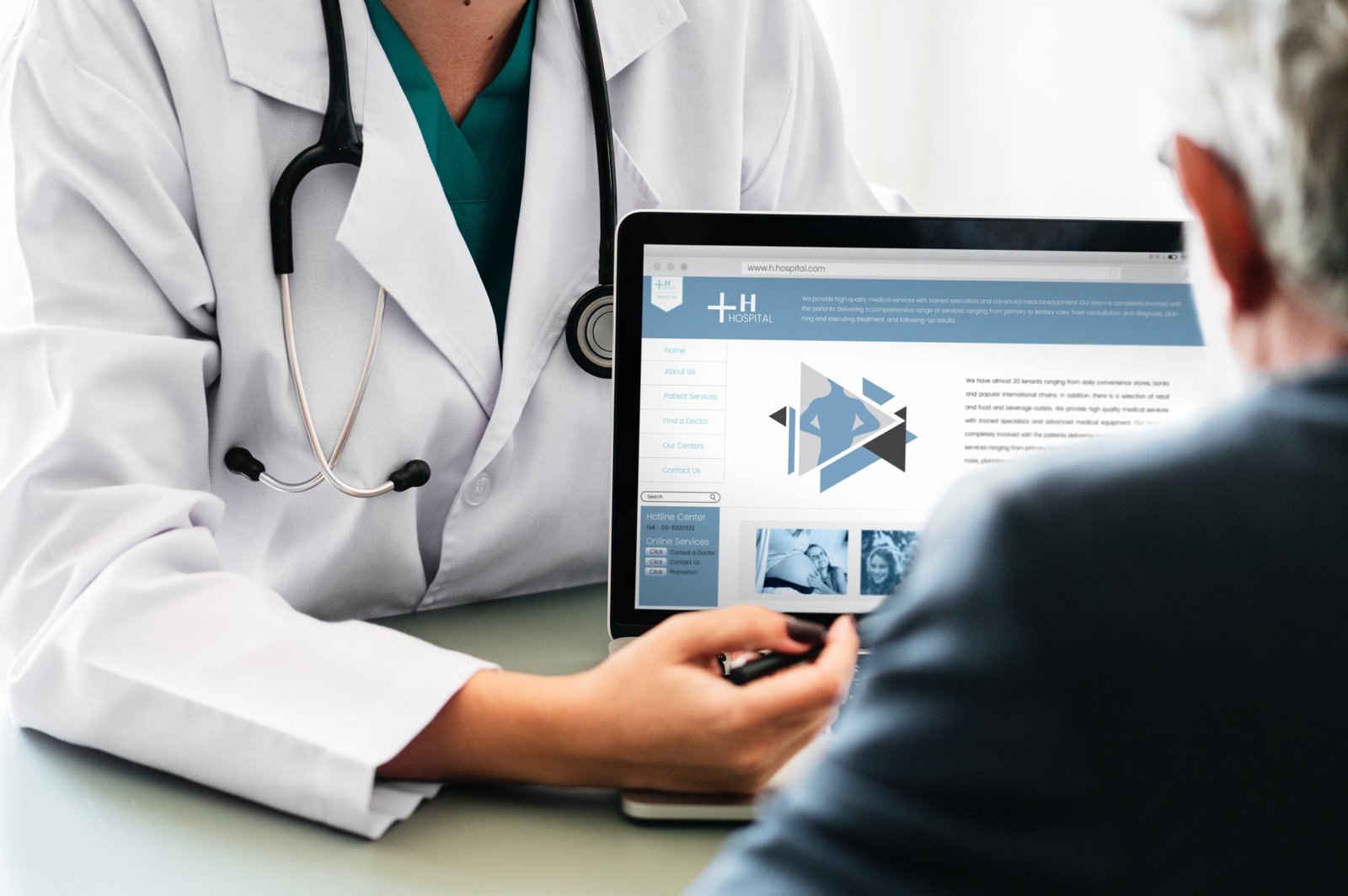 image source: pexels.com
Now that you know the importance of having health insurance, let's talk about where and how you can get it at an affordable price. Here are our top ways to find cheap health insurance that will work for you and your family.
1. See What You Qualify For
There are some programs that are much more affordable than others, and you should definitely look into whether or not you qualify for them.
Some examples of these are Medicaid, Medicare, and CHIP (the Children's Health Insurance Program). These programs can provide you with very low-cost, federally subsidized health care.
Medicaid is typically meant for those that have a very low income, and Medicare is specifically for people over 65 years old. CHIP is, of course, meant for children, and sometimes their families who don't qualify for Medicaid and can't afford insurance otherwise.
To determine eligibility, the easiest way is by applying for different health plans through your state health insurance exchange. If you are eligible, you can enroll in CHIP and Medicaid at any time of the year.
2. Shop Around
While the state exchanges that are set up through the Affordable Care Act are really convenient, you do have other options if you don't like what you are looking at. You actually have quite a few other options to sift through, and you should definitely shop around tofind the best option for you and your family.
One option that you have is to buy insurance directly from an insurance company. Insurers may have a much broader range of policies on their websites than they do on the state exchanges. Most companies will allow you to directly compare the details of each plan, see more in-depth information, and apply online for insurance. You won't be able to see options from other providers this way, so you will want to compare the plans against others first.
You can also buy insurance through an agent. These people can be a great option if you are completely overwhelmed by your choices and feel like you need expert help to find the best cheap health insurance for you.
You have the option between independent agents (also referred to as brokers), who can help you choose a plan between a few different insurer options and "captive" agents that offer products from one specific company. If you are looking to save more money, you may want to work with an independent agent to compare for the best choice.
Buying through an online insurance finder is a great choice as well. You can use sites like eHealthInsurance, which work kind of like independent agents without you speaking to an actual person. You simply answer a few questions, and they can offer plans from several different companies that fit what you need.
We definitely love the online options, as they can be accessed at any time and much easier than connecting with an actual person.
3. Be Aware of Short-Term Plans
While temporary or short-term health insurance plans are typically the cheapest options of all – there are some plans that start as low as $40–$50 a month depending on what you qualify for, they aren't really worth it.
These plans are often thought to be a good idea as they do cost a lot less, and they are typically your only option outside of open enrollment. However, keep in mind that there are some pitfalls that come with these policies.
One thing to consider is that the protections that are afforded by the Affordable Care Act won't apply with these plans. So, if you have pre-existing conditions, a short-term plan might not cover you, and if you get seriously sick, you might not be able to renew your plan. Also, because short-term plans don't qualify as proper coverage under the ACA, you will still get hit with the same tax penalties that people without health coverage have to pay.
You should also consider how skimpy the short-term plan coverage is. Typically, preventative care like physicals and immunizations won't be covered with a plan like this. The plans also come with a lifetime cap on care, so if you get really sick or injured, you could be in trouble.
4. Consider High-Deductible Plans
If you are someone who doesn't think they will need to use your health plan too often, you could maybe consider a high-deductible plan with lower monthly premiums.
For those of you under 30 years old, or those that are over 30 and qualify for a hardship exemption, you are eligible for catastrophic plans with low premiums under the ACA. Hardship exemptions include things like bankruptcy, homelessness, and recent eviction.
A plan like this entitles you to three primary care doctor visits a year, as well as prescription coverage and other essential benefits. But if you have a need for any other medical care outside of those boundaries, you will have to pay for them out of pocket, and the deductibles are pretty high.
It is really only recommended that you buy one of these plans if you are young and in very, very good health. Otherwise, you are going to be paying quite a bit of money out of pocket.
5. See if COBRA is Worth It
COBRA refers to the Consolidated Omnibus Budget Reconciliation Act, and it lets you stay on your employer's insurance plan for up to 18 months when you would lose coverage otherwise because you were laid off. However, it is a very costly way to stay insured.
This can still be a viable option if you need to keep access to providers who aren't available under other plans, or if you have a fairly large medical expense coming up and have already met your deductible for the year. Make sure to weigh all of the factors and all of your options before deciding whether or not it is worth it.
Our Final Thoughts on Finding Cheap Health Insurance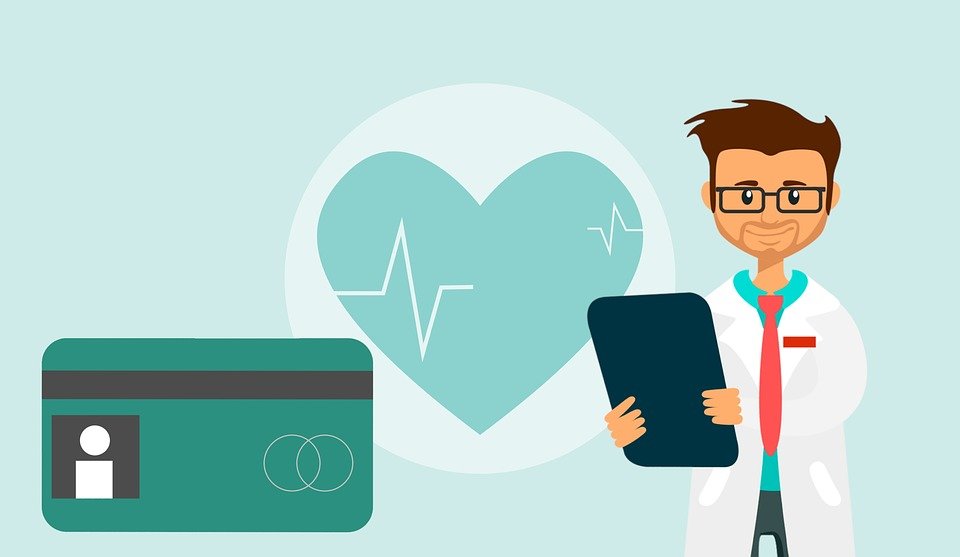 image source: pixabay.com
We know that the process of finding the best and most affordable health insurance can be really strenuous and confusing, but we hope that you found our guide helpful.
To make sure that you are truly getting the best deal and finding the best cheap health insurance for you and your family's medical needs, don't leave any stone unturned. Research what you qualify for as much as you can, and explore every avenue to find the best deal.
You and your family's health is more vitally important than anything else in your life, so make sure that you take this task seriously. You will truly appreciate all the hard work you put into the process, and your wallet will thank you as well.